Ireland: Where should you visit?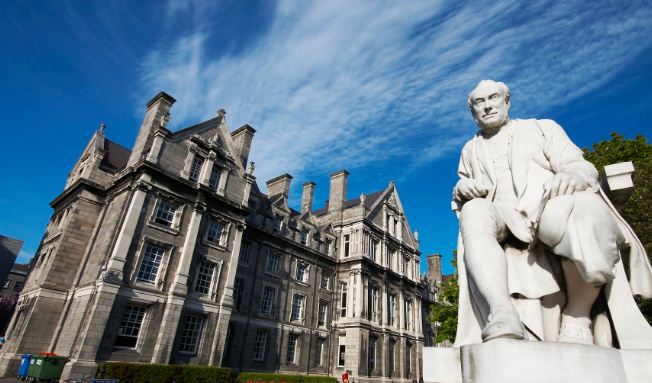 Ireland is one of the most beautiful countries in Europe and should definitely be on most people's "places to see" lists. Whether you want to check out Dublin's fine history and enjoy a pint of Guinness or simply watch your favourite horses in live action after placing a bet… there are plenty of things to do across the country. We take a look at some of Ireland's standout attractions and give our thoughts on what you should enjoy during your time in the country.
Trinity College, Dublin
One of Dublin's finest establishments, Trinity College stands tall and dominates the city's older quarter. It is the oldest university in the country and one of just seven 'ancient' universities across the United Kingdom and Ireland. As of 2014, over 17,000 students attended the establishment and it is still a huge reason as to why so many youngsters are attracted to the city.
On the guided tour of the university, you are able to get an up-close look at some of the world's oldest and finest manuscripts, including the Book of Kells. If this isn't your thing, you can simply take a stroll through the grounds and admire the thrilling vibe and beautiful scenery. With so much greenery, you could be forgiven for forgetting that this magnificent structure is actually based in a city. It is definitely worth a trip!
Punchestown Festival
If you live, breathe and sleep horse racing, this is the place to be. The Punchestown Festival is one of the standout events on the horse racing calendar and thousands of visitors travel to Ireland's favourite racecourse to witness some of the best horses on the planet compete against each other.
At the Punchestwon festival itself, there are plenty of activities to keep the horse racing novice entertained and they also pride themselves on their ability to accommodate younger members at the racecourse. There is something for everybody and it truly is a fun few days for all the family.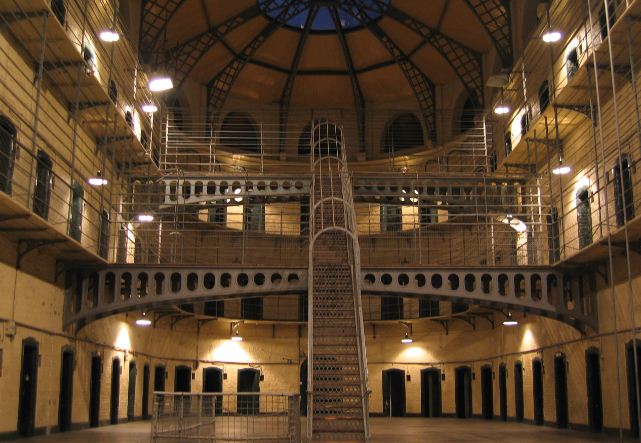 Kilmainham Gaol
An absolute must visit if you enjoy your history, heritage and culture. Kilaminham Gaol has been standing since the eighteenth century and has been home to many of the country's most dangerous criminals, including the leaders of the 1916 Easter Rising. In fact, the gaol itself has hosted plenty of executions over the years and visitors are able to truly experience the horror that occurred between the gaol's four walls.
For fans of the BBC television show Ripper Street, the gaol was used throughout the first series – which aired in 2012. Nowadays, the gaol is a museum and attracts plenty of tourists on a daily basis. It is now one of the largest unoccupied gaols in Europe and has been described as the "Irish Bastille" in recent times. It's certainly worth a trip if you're in the local area.